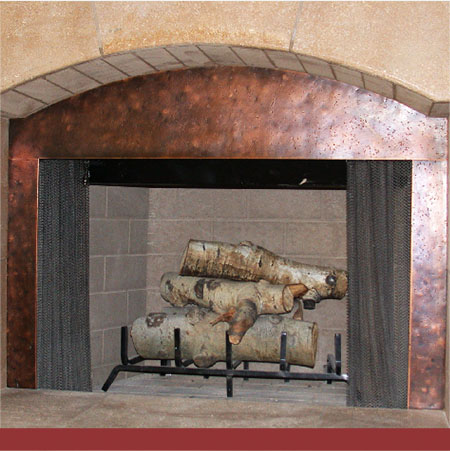 Fireplaces
Your fireplace can become the focal point of the room with a uniqueness all its own. We'll custom design doors, hoods, screens and mantels to perfectly define the hearth of your home.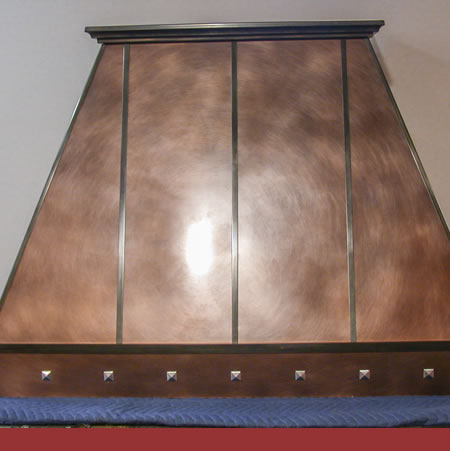 Countertops and Embellishments
It's your workspace and you want it functional as well as beautiful. With our specialty finishes and proprietary metal blends you can choose from a variety of options that add durability as well as beauty to your home.

"The craftsmen and laborers are to be commended on their exceptional workmanship. Every custom piece was made with such precision and skill. You imagine and they create."
—Lisa G. Howa, Homeowner